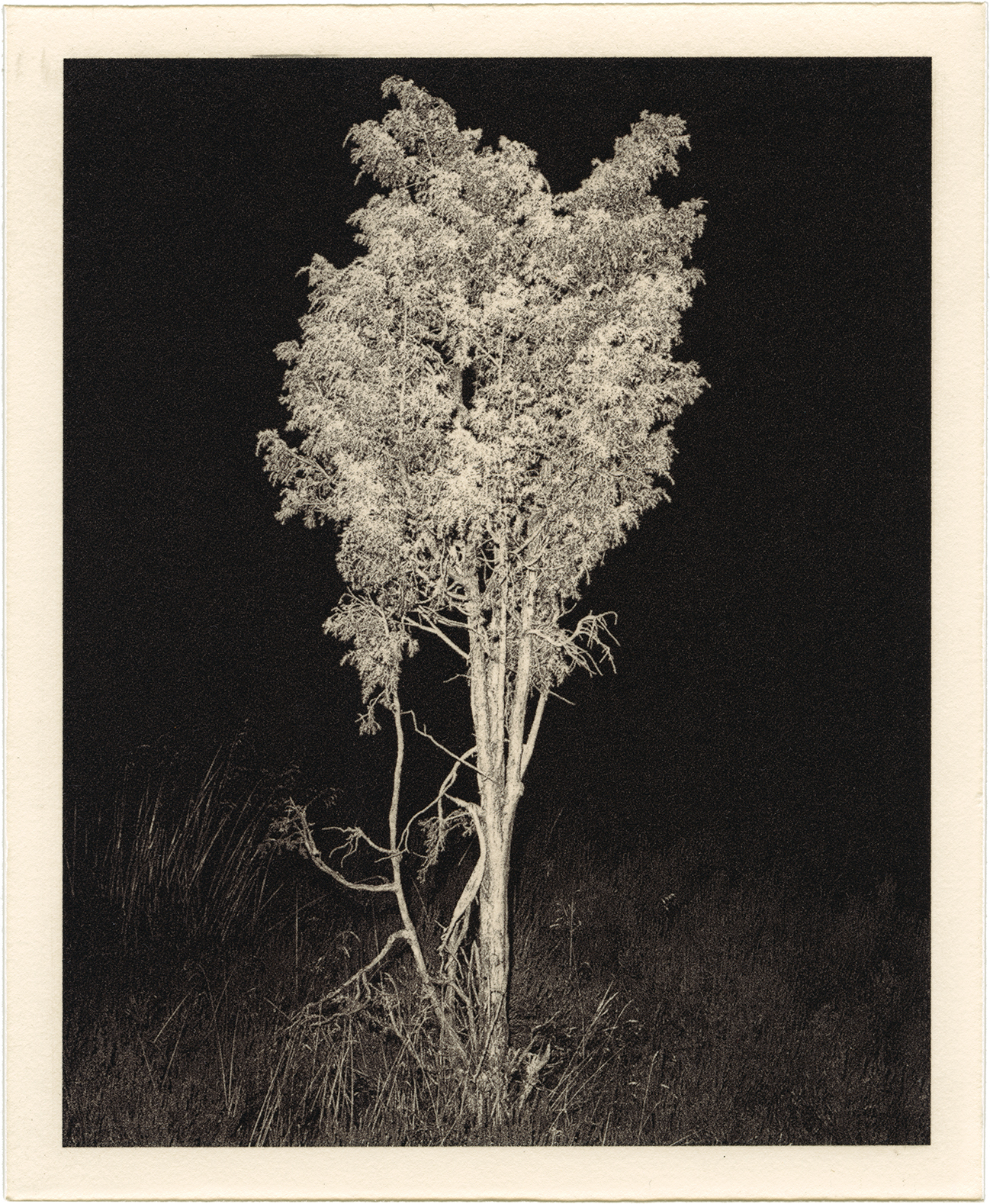 Almindelig Ene (1-21)
2015
21 images of Juniper Trees










Shot on 4x5" negatives at Vrads Sande (DK) in 2014-2016. The negatives were digital manipulated and printed as photogravure. Later the prints were scanned and digital manipulated again.

Almindelig Ene (1-21) is the first part of a long-term photographic study of the Jutland Heath.
Aspect of landscape
SAK, Svendborg (DK)
2018